Trustworthy 24 Hour Car Locksmiths in Toronto
At any moment you can find yourself facing an emergency auto locksmith issue this is why we have made sure that our team of skilled professional car key replacement locksmiths are on call ready to go 24 hours a day 7 days a week. Prior to our auto locksmith Toronto team ruling the streets of the GTA finding a local auto locksmith in the middle of the night when you need a quick car key replacement was quite the feat, but now that we have made it our main focus to be ready to assist when you need it no matter what the time of day or night it may be getting the help you need is as easy as placing a quick phone call into our customer service team. Using only real local professional auto locksmiths in Toronto who have been fully trained and carry all the proper licensing and insurance the choice is clear when you need a locksmith for your car in Toronto.
Local Mobile 24 Hour Car Locksmith Services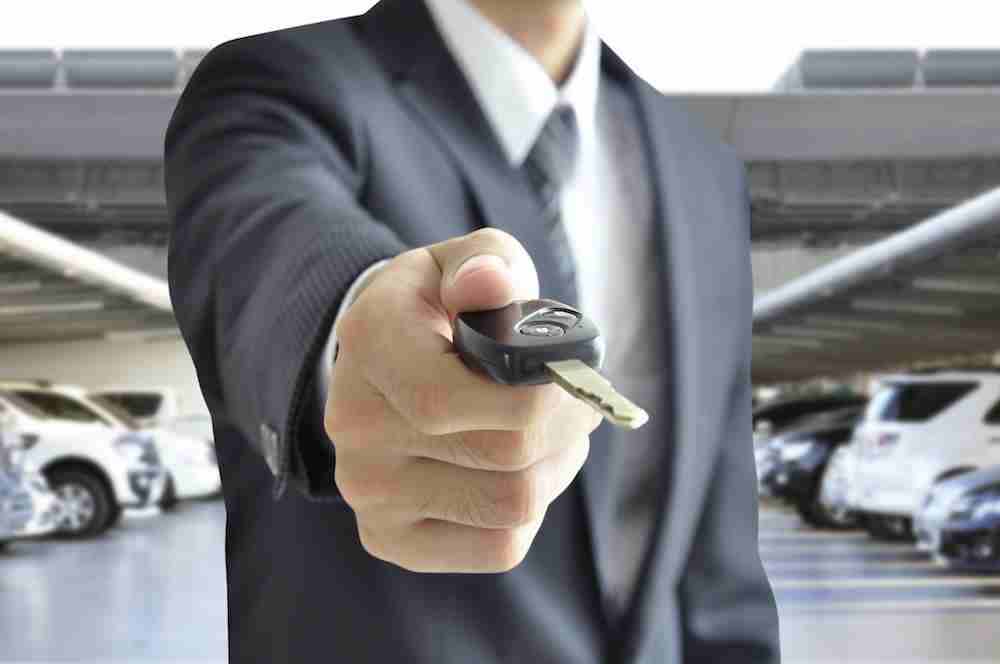 One of the biggest advantages we have over the competition aside from our superior level of service is the fact that we operate in a fully mobile fashion. What does this mean for you though? Simple it means no matter where you are or what type of car locksmith service you need within a few short minutes from the time you place your call you will have a skilled local auto locksmith at your side. Arriving in our mobile service units filled with all the high tech machines needed to complete even the toughest of the tough auto locksmith services. Our 24 hour car locksmith technicians keep their mobile service units filled to the brim with all the tools and parts needed to complete any one of the many car locksmith services we offer. From replacing your broken vehicle remote, installing a new ignition when yours stops turning, unlocking your locked trunk and creating a brand new key for your car after you have lost your only one. There is no job too big or too small for our team of 24 hour car locksmiths to handle. Auto locksmith Toronto provides emergency 24 hour car locksmith services 24/7 to the city of Toronto and GTA.
Professional 24 Hour Car Locksmiths
Providing our customers with 24 hour emergency car locksmith services is something we take great pride in, knowing that we are going to be the help that arrives when you are in one of the darkest times of your vehicle ownership brightens our day. Not only are we the only real local auto locksmith in Toronto who is always open ready to take your call no matter what time of the day or night you may need us, but we offer our customers the high level of service we are known for with every single call we take. With our team of mobile car locksmiths in Toronto we arrive at your location in the quickest amount of time possible, provide you with the highest level of customer service from start to finish, offer all of our services at the lowest possible prices all while doing so in the most professional manner around. Every one of our car key replacement technicians have been thoroughly trained in the entire auto locksmith field, are required to pass full background checks and pass random drug screenings to ensure that the technicians wearing our auto locksmith Toronto uniform really are the best in the business.
To learn more about the 24 hour car locksmith services in Toronto we are able to offer you or to schedule your appointment contact our customer service representatives 24 hours a day 7 days a week. If you require emergency service no worries call us now and have a car locksmith at your side in as little as 20 minutes. Our 24 hour car locksmiths are more than able to assist you with even the most complicated car locksmith services no matter what time of the day or night they occur. From installing new door locks on your new Honda, replacing the remote to your used BMW or creating a brand new car key replacement for your Mercedes. When you need a professional car locksmith you can trust to fix your lock and key issue the only team you need to call is our Auto Locksmith Toronto 24 hour car locksmiths.